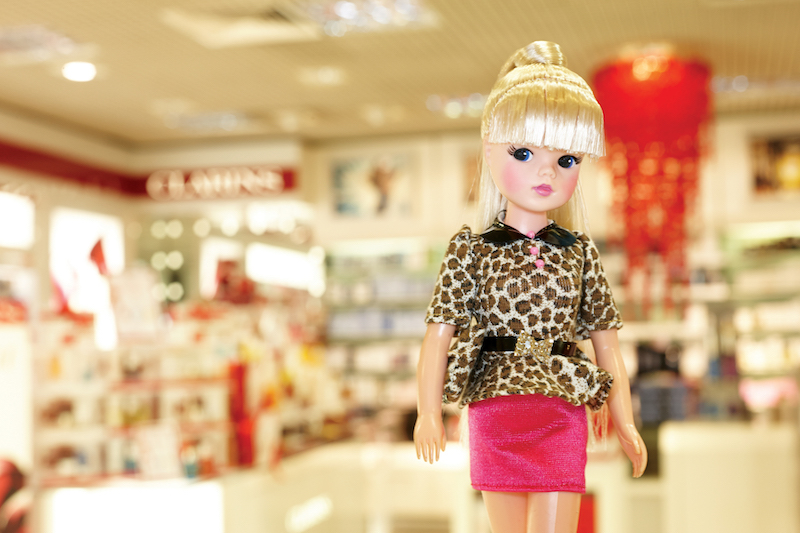 Let's Meet Wild Style Sindy
Sindy just loves wild animals. With this outfit she clearly has a purrfect sense of style. In her fashionable tiger print top, she looks the cat's whiskers. Tigers, leopards and zebras are this girl's fashion favourites. She loves to wear stripes and spots, just like her wild four-legged friends. Sindy enjoys copying nature's prettiest patterns and teaming them with her favourite colour—hot pink. She would never wear real fur but is inspired by the patterns and colours of the natural world. Tiger print shoes, a leopard print bag and a zebra print scarf can all be found in her wardrobe. She even owns a tiger print phone case. This girl is simply wild about animal prints!
"I hope I look as cute as my fave animals in this outfit!" says Sindy.