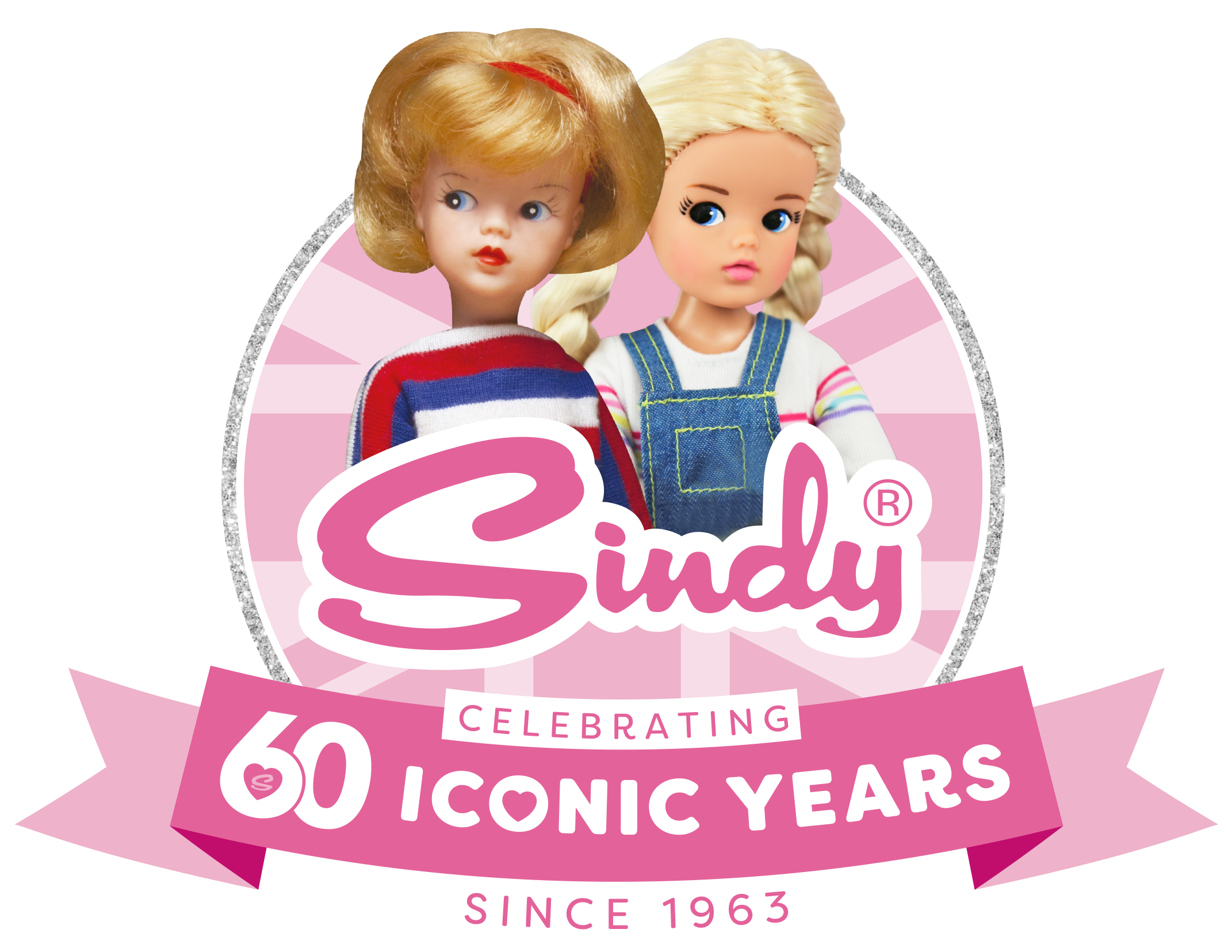 Just for fun!
These Sindy Anniversary and fashion style guides were designed to show the many sides of Sindy. None of these dolls were ever produced for retail – but, as these photographs, illustrations and themes prove Sindy is the ultimate 'doll you love to dress'.
Why not take a look at these modern Sindy updates? We have arranged them into season's to help you find the perfect looks. Maybe they will inspire a Sindy makeover of your very own!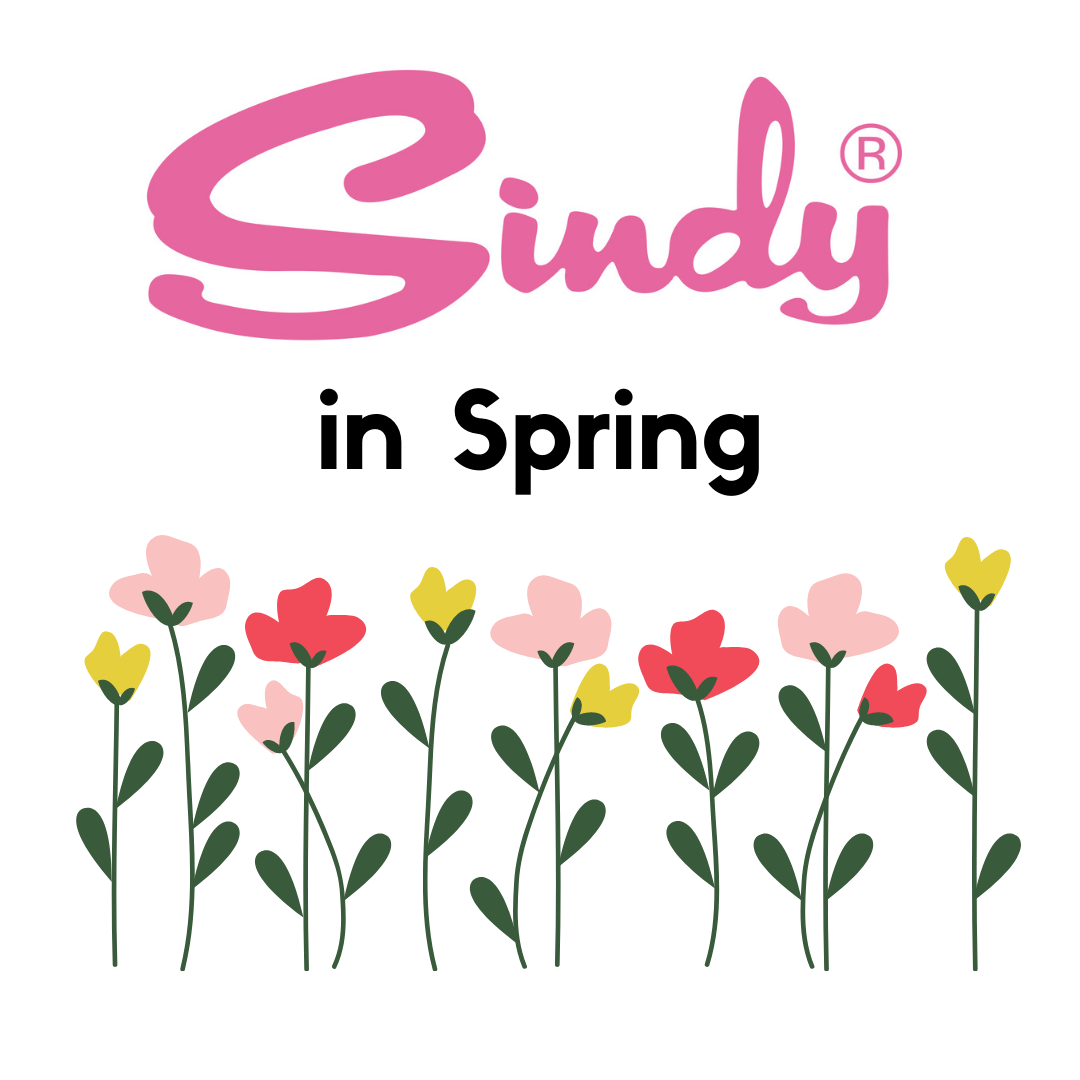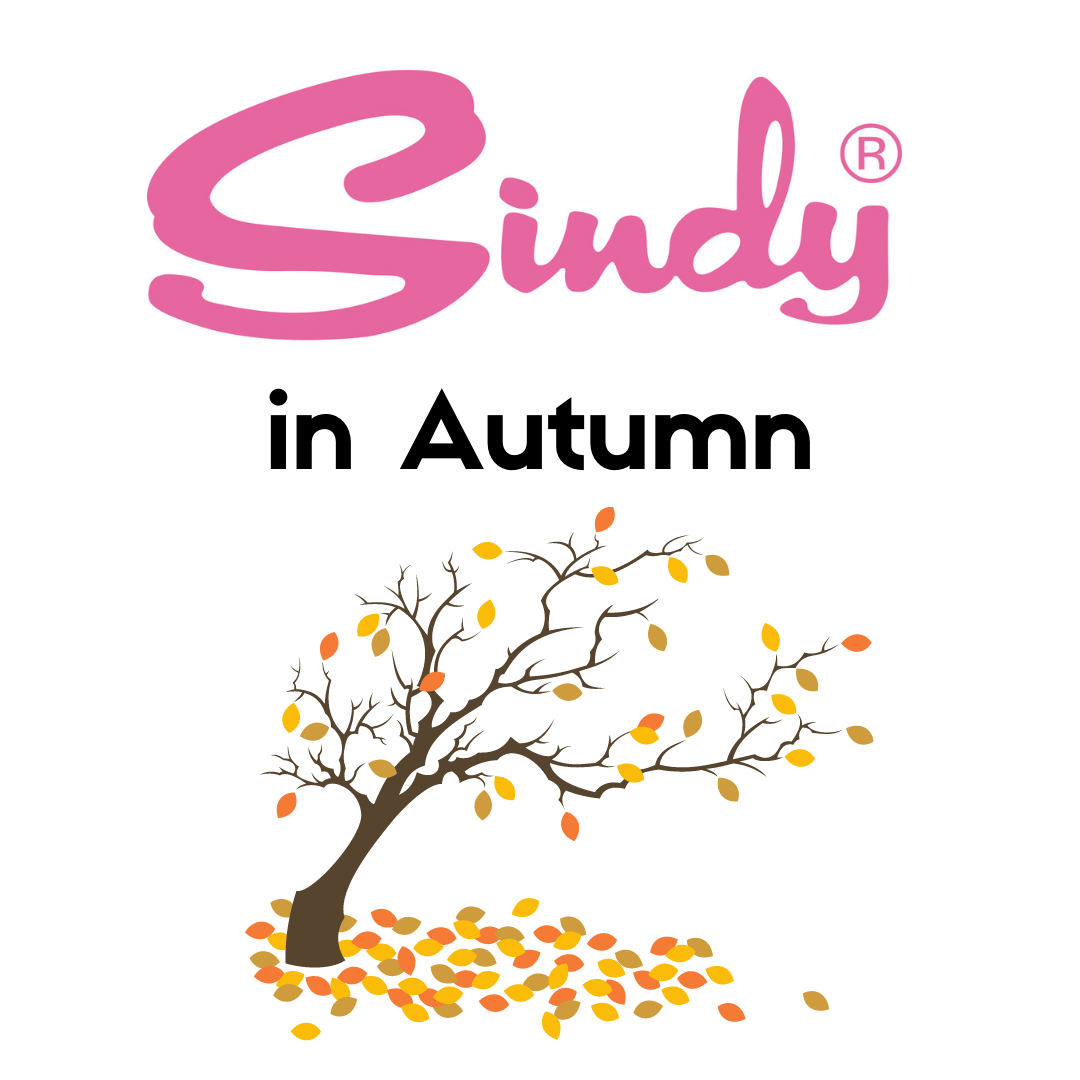 >> You can see more of these Sindy's as they feature in our Sindy's Short Stories section.