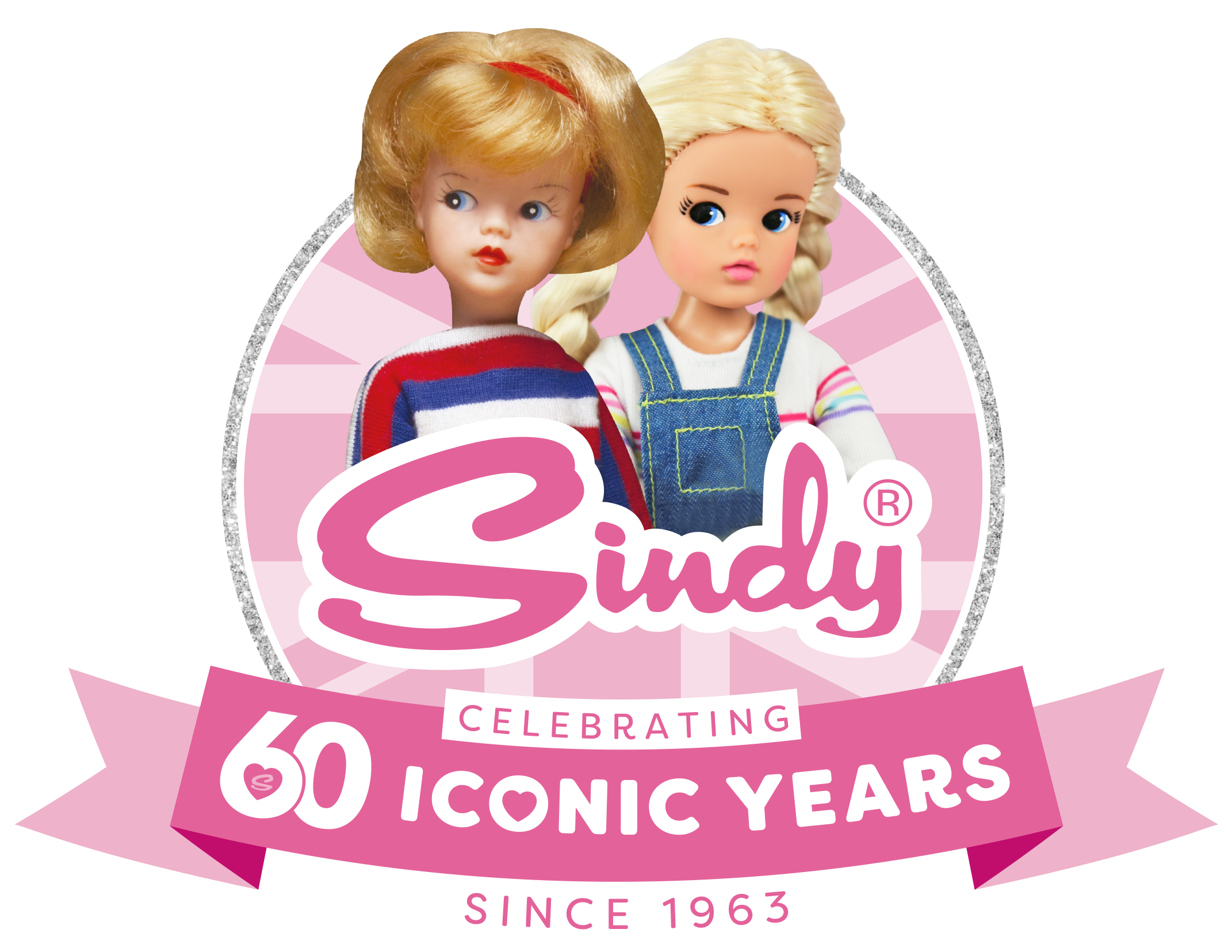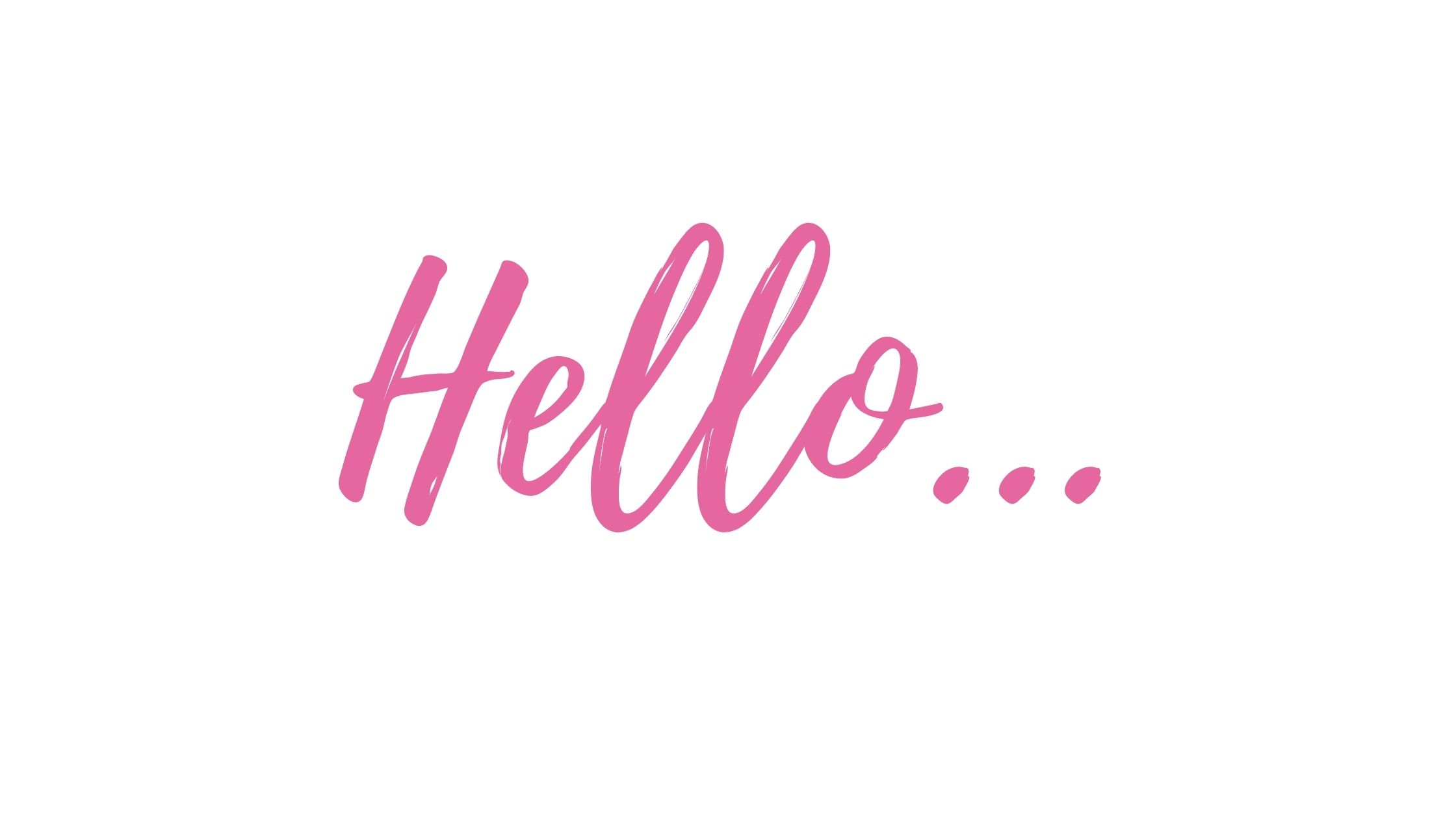 Welcome to my Sindy website, full of fashion, fun and fabulous Sindy style. This site is aimed at our younger fans or those young at heart!
Here you will find lots of good old-fashioned Sindy fun. Check out the latest Sindy news, Sindy's adventures in our short stories section and our downloadable colouring pages.
Don't forget to take a look at our guide to Sindy's unique style, fashion and our anniversary collections in the Sindy style guides.
Do have a look around and let me know what you think.
Love,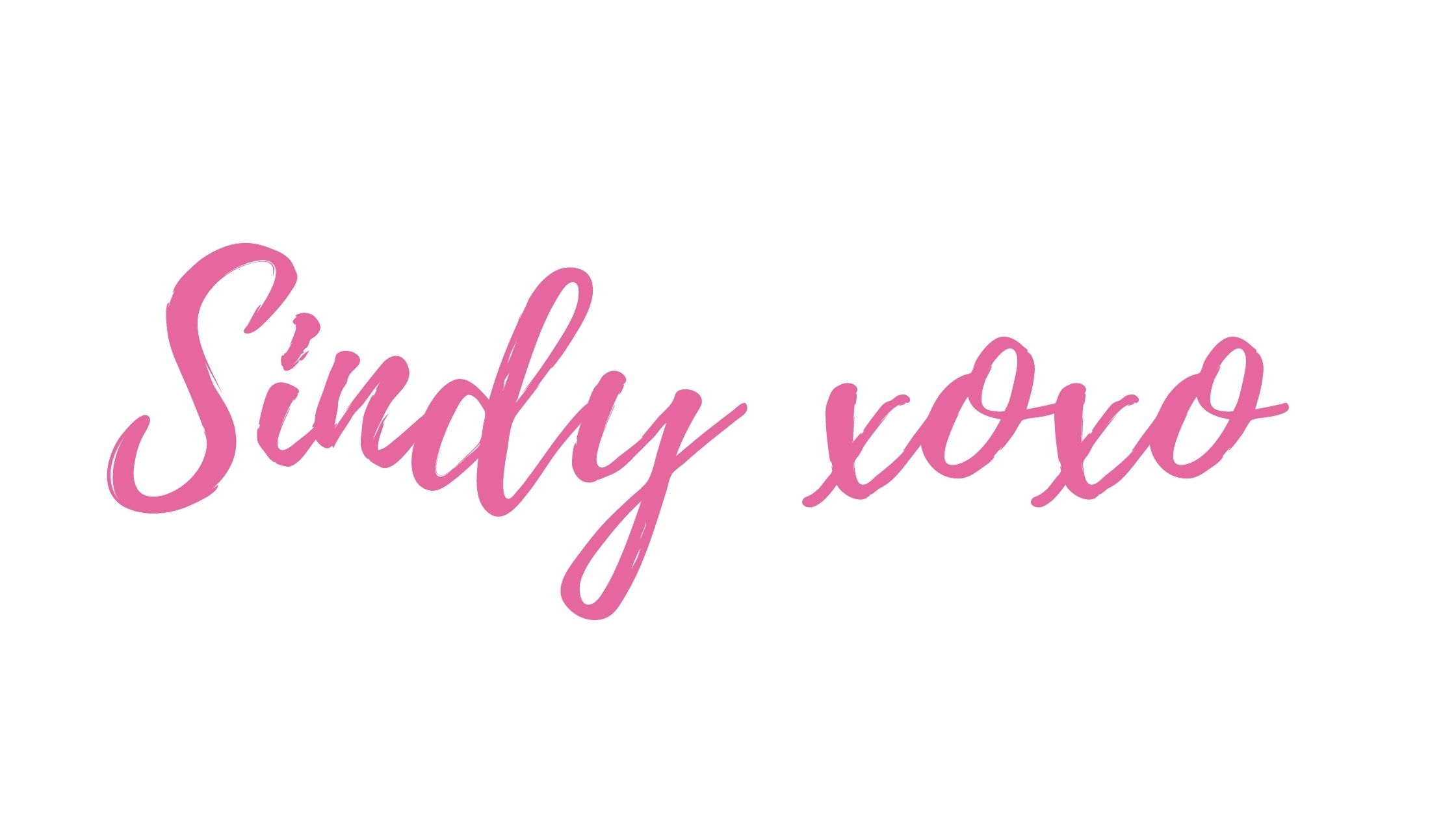 For a more detailed and in-depth look into Sindy's history do visit our sister site: Vintage Sindy

For a more information on the current Kid Kreations Sindy Play Range visit: Sindy Play