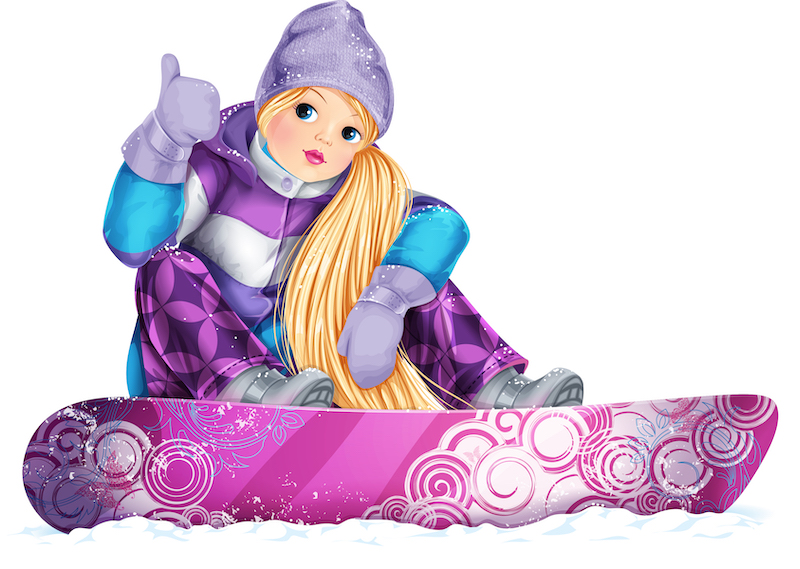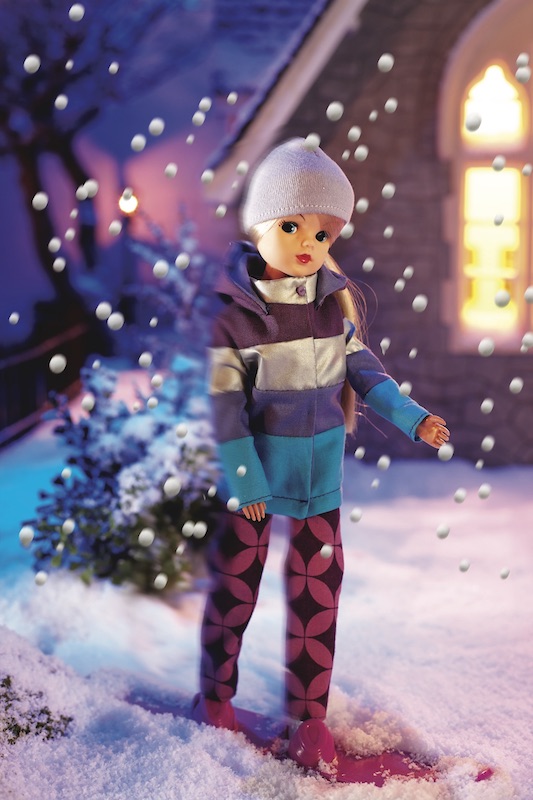 Let's Meet Slopestyle Sindy
Looking stylish on the slopes is snow joke. Sindy always looks cool but keeps warm too. In her puffy purple ski jacket and trousers, Sindy is seriously ready to tear it up. Snowboarding gives Sindy a chill thrill, but she knows it can be a bit scary too.
So when one of her best friends is nervous, Sindy is there to help her fight her fear of the slippery stuff. And even when they take a tumble in the snow, Sindy and her pals still have a laugh. Sometimes it's hard to get back up because they're giggling so much. Back at the chalet, the gang eat hot buttered toast by the fire and tell each other jokes.
"How do snowmen travel around?" asks Sindy. "By icicle of course!"