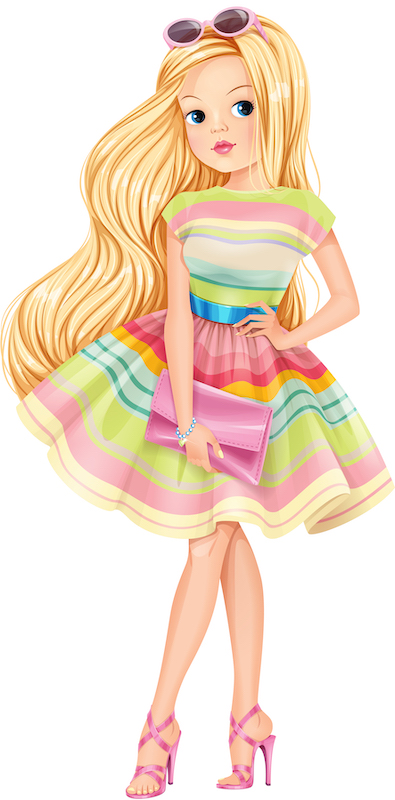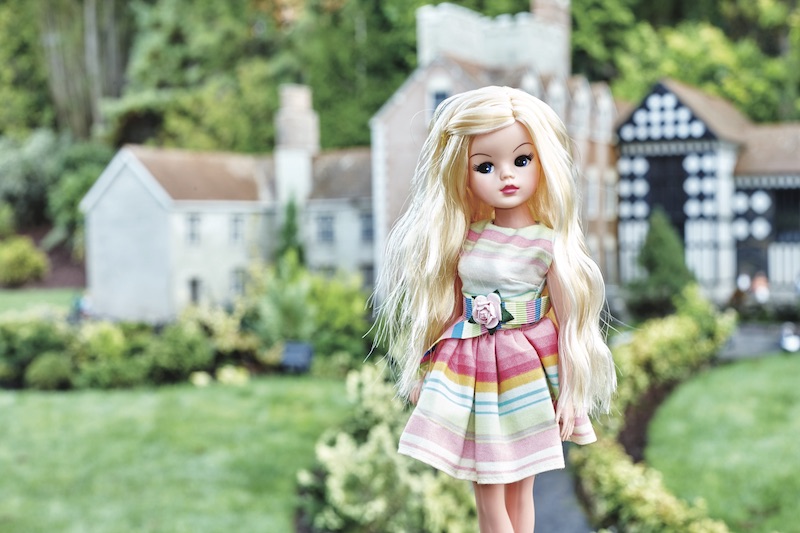 Let's Meet Summer Fun Sindy
Beach! Pool! Garden! Sindy is always ready for fun — as long as her best friends are with her. Dressed from head to toe in pretty pastels, Sindy looks as colourful as an ice-cream sundae—which happens to be her top summer treat. Wearing her latest golden beachy waves hairstyles, our girl is never without a pair of stylish sunglasses.
It's a chilled out and funky look to match her personality. Best of all, Sindy and her friends are at home on the beach, sunbathing and reading their fave fashion mags. They stay cool with plenty of ice cold lemonade and slices of juicy watermelon. And when it gets really hot, they slip off their sandals and hit the surf.
"Sun, sea, sand, what's not to like about this season?" says Sindy. "I only wish summer could last all year."