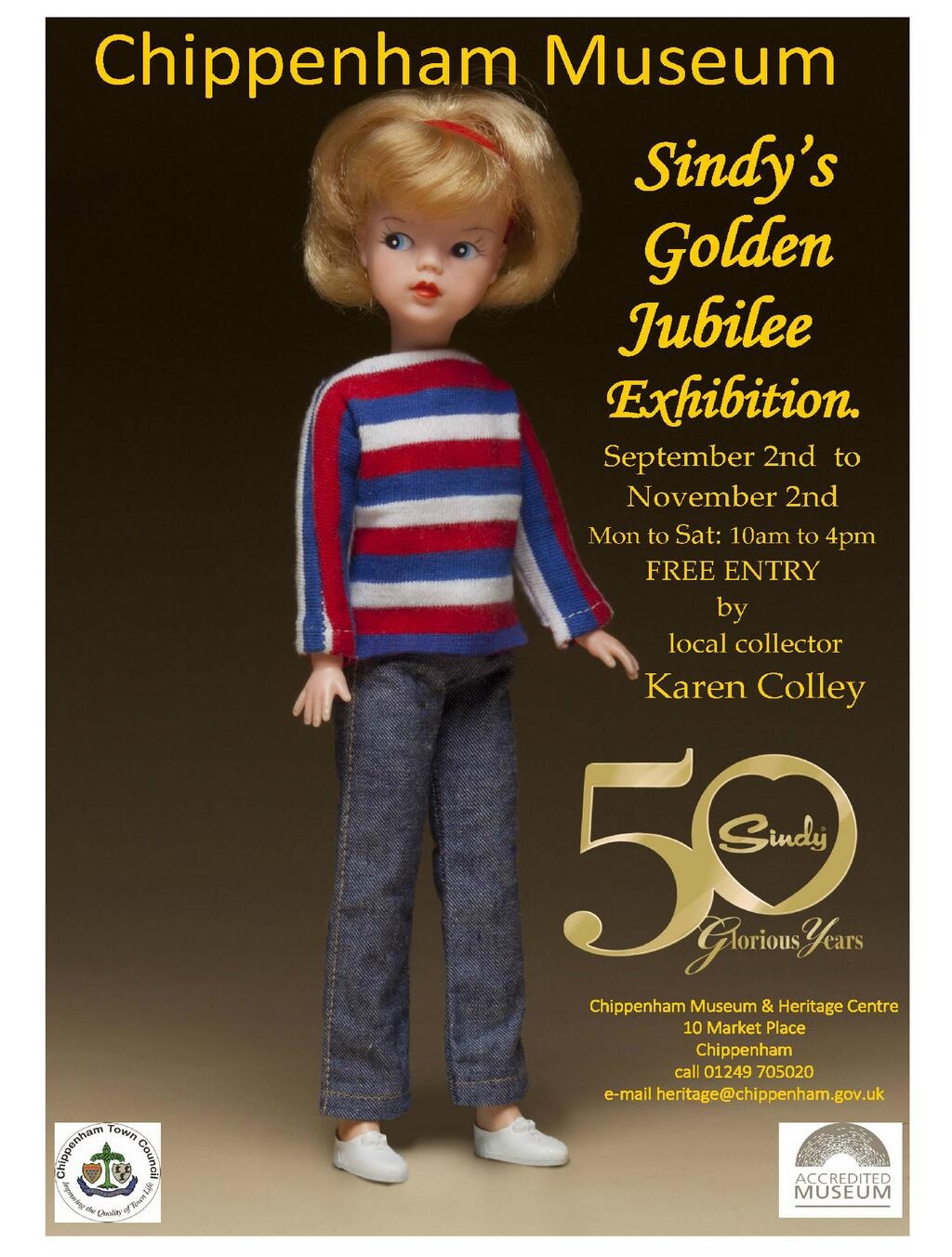 50 Years of Sindy: A new exhibition opens to mark the half century of Sindy
In September 2013 exciting celebrations will began to celebrate Sindy's 50th Anniversary.
The celebrations start in the market town of Chippenham in Wiltshire, where avid Sindy collector Karen Colley is helping to mark Sindy's Golden Anniversary with an exhibition of her personal collection at the Chippenham Museum and Heritage Centre.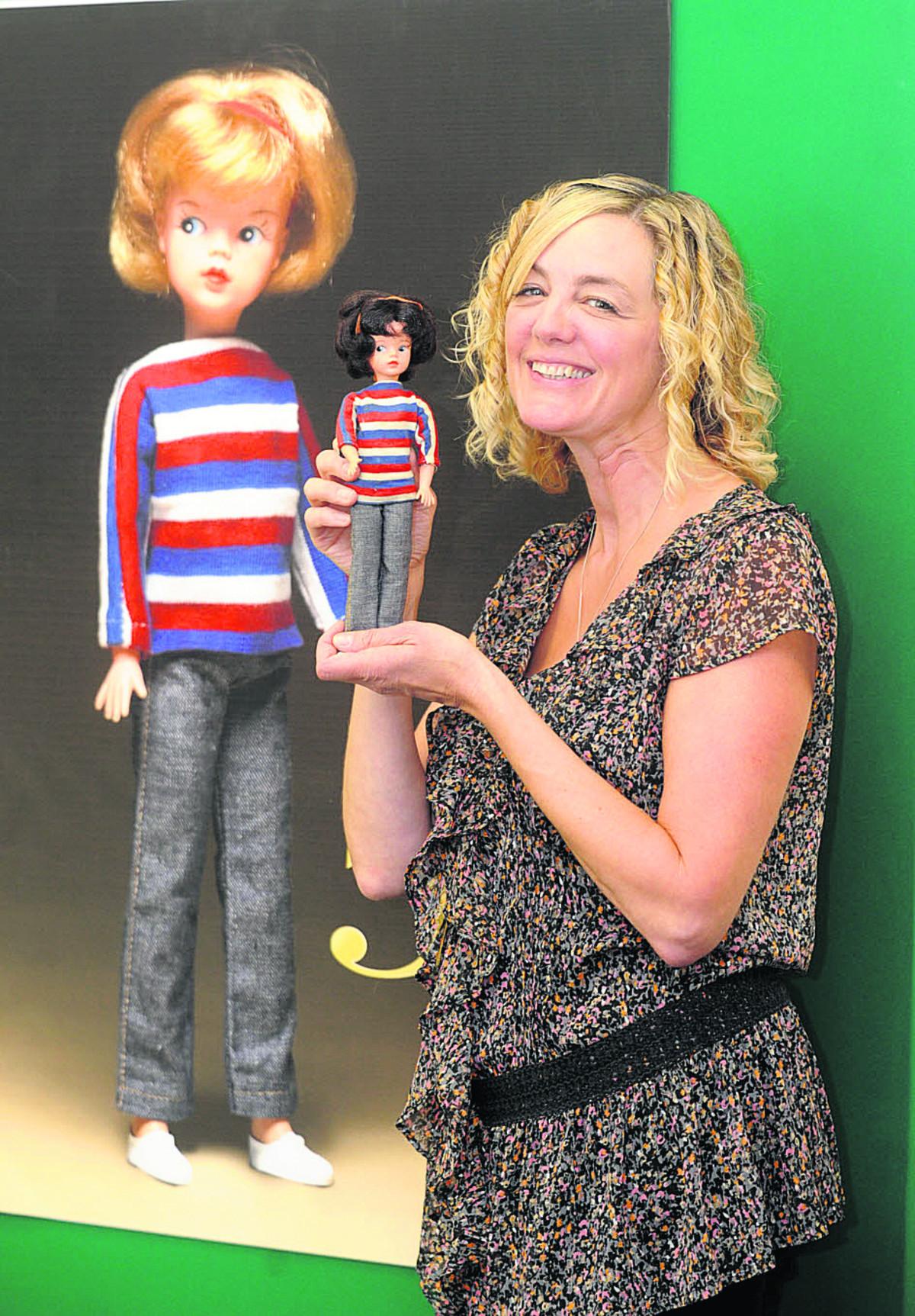 Karen Colley was seven years old in the 1970s when she fell in love with Sindy, a doll created by the British company Pedigree in 1963 as a rival to the America's Barbie. She rekindled her passion after seeing two Sindy dolls at a car boot sale – she now has more than 100.
Karen said:
"I was previously collecting a doll called Pippa. I just remember seeing these two Sindy dolls and thinking 'maybe I'll change tack. I must have been about seven when I had my Sindy doll and I just remember it being the best Christmas present ever.

She's one of the only ones I haven't tried to restore – I just don't want to mess with her. Every time I let people see my collection they can remember their first doll."
The exhibition has the full support of Sindy's manufacturers Pedigree Toys and Dolls Ltd., which has loaned some special dolls for the exhibition. It will include a display of Sindy fashions, showing how she has evolved through the ages, and a cabinet of Sindy brides.
Museum curator Melissa Barnett said: "It ties in with our exhibition, the changing roles of women in the 20th century, as Sindy has grown and changed herself."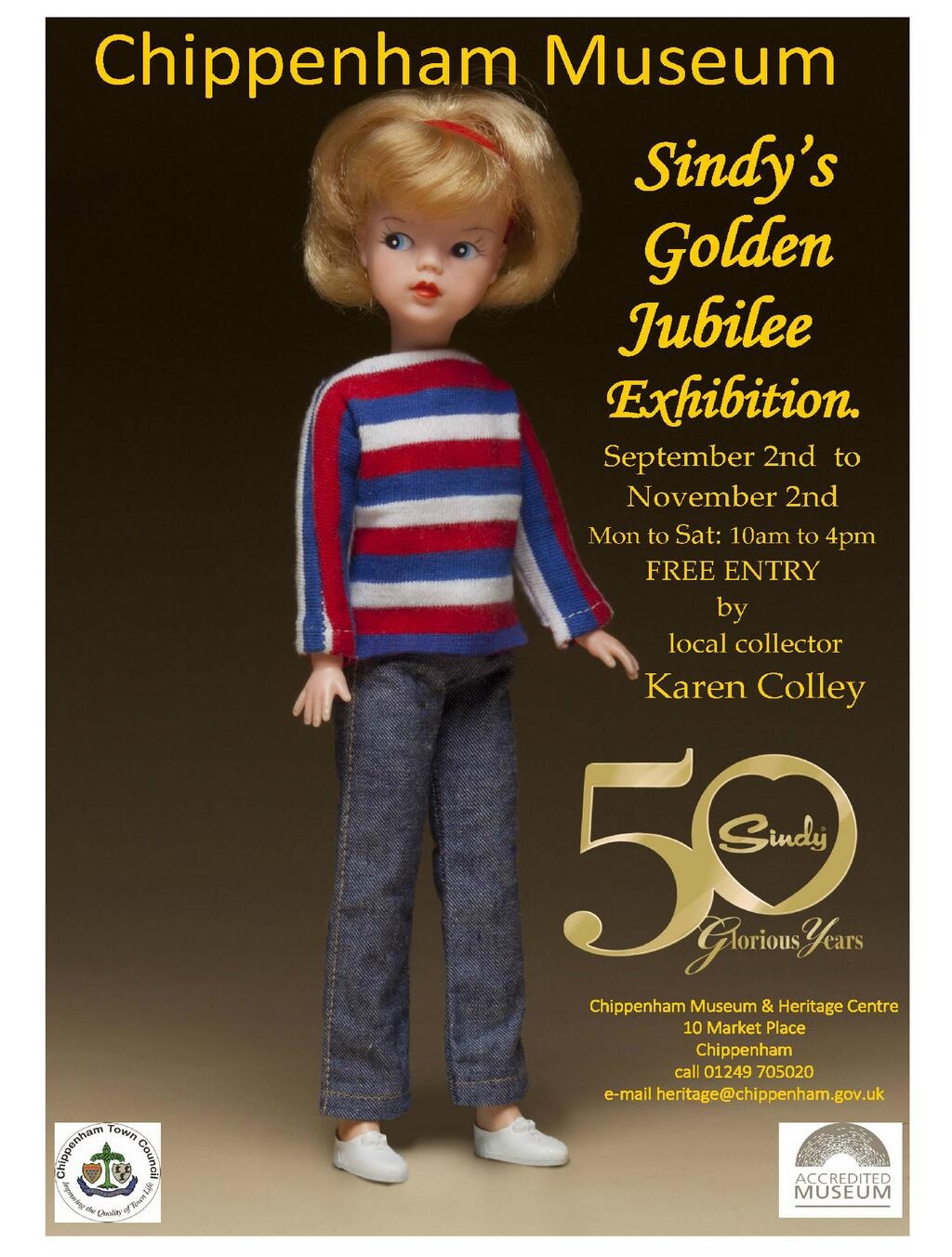 >> Sindy's Golden Jubilee Exhibition is at the Chippenham Museum and Heritage Centre from September 2nd to November 2nd 2013.
Sindy Makeover Day
We had some fabulous 'Sindy' girls at the 'Makeover' day held recently at the Chippenham Museum & Heritage Centre. The day included tips from Karen on how to give your dolls a makeover as well as lots of fun activities.