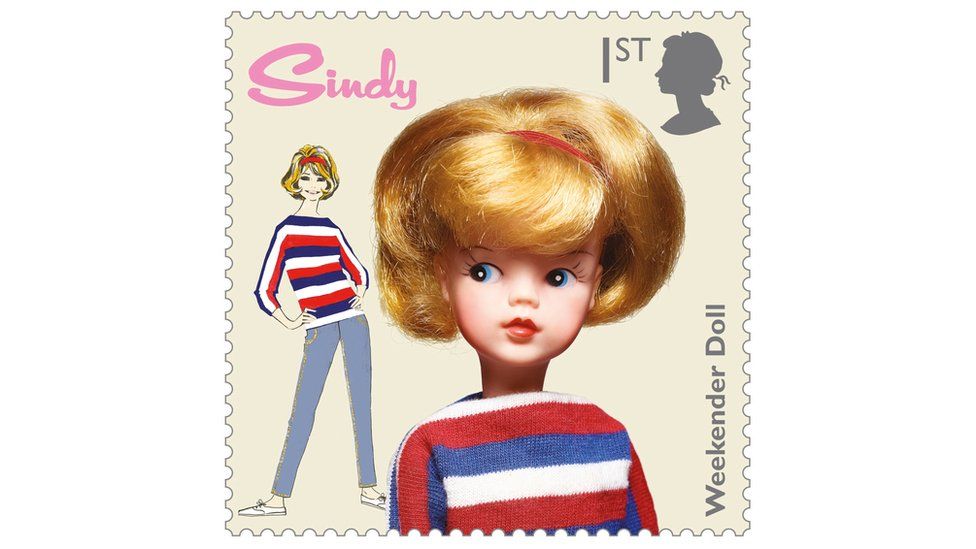 Royal Mail issues stamps celebrating classic British children's toys
Royal Mail has announced plans to immortalise some of the most popular toy brands of the last 100 years in stamp form, with a limited edition range of stamps designs in a nostalgic nod to a golden age in British toy manufacturing.
The statement from Royal Mail read:
"The heyday of the British toy industry remains a magical era, one that shaped childhoods across the generations. And with many of the best-loved toys from the past still with us, or perhaps relaunched after temporary absences, the children of today can still have fun with some of the world's most iconic toys."
Royal Mail spokesperson Philip Parker added:
"British toy makers enjoyed a reputation for quality and innovation, and these nostalgic stamps celebrate ten wonderful toys that have endured through the decades."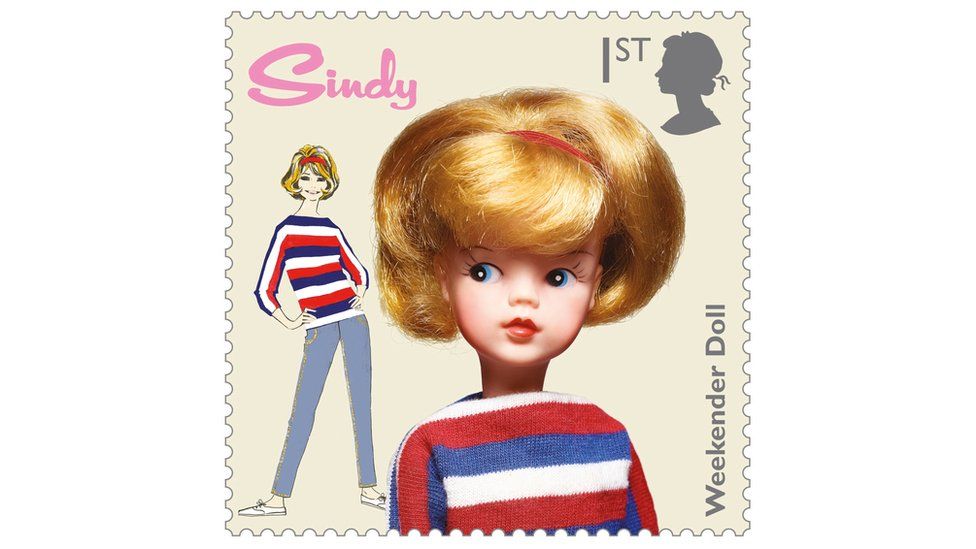 The 10 Stamp collection includes:
Merrythought Bear –These quintessentially British teddy bears have been hand-crafted in Shropshire since 1930. They quickly attracted high-end retailers such as Harrods in the 1930s and continue to be produced today.
Sindy Doll – In September 1963, Pedigree Toys Ltd launched Sindy, Britain's new teenage fashion doll dressed in a range of outfits created by cutting-edge designers Foale and Tuffin.
Spirograph – A drawing toy invented in the UK in the mid-1960s, Spirograph was originally developed as a drafting tool.
Stickle Bricks – Invented in the UK in 1969, Stickle Bricks offered an easy introduction to the world of construction toys.
W. Britan Toy Figures – It was in the late 19th century that W. Britain Limited (also known as Britains and William Britain first enjoyed success in the business of making toy soldiers.
Space Hopper –The traditional Spacehopper was first introduced to the UK in 1969 by toy makers Mettoy. Originally blue in colour, and produced in a range of sizes, this large rubber ball with ribbed handles is best known for its bright orange colour and kangaroo face.
Fuzzy Felt – Launched in 1950, the original felt pieces were plain silhouettes and later evolved into more detailed printed shapes on themes such as farm animals and dinosaurs).
Meccano –The idea for Frank Hornby's unique construction system originated in 1898, when he was trying to source small parts for a model crane that he was making with his sons
Action Man – Two years after the GI Joe toy arrived in the USA, in 1966 Palitoy introduced the youth of Britain to an exciting new toy called Action Man. This fully poseable action figure was originally produced in three different versions: Action Soldier, Action Sailor and Action Pilot.
>> The Classic Toys stamp set and associated products are available from Royal Mail and Post Offices across the UK from Tuesday 22nd August 2017.